Breathwork en Meditation (75 min) EN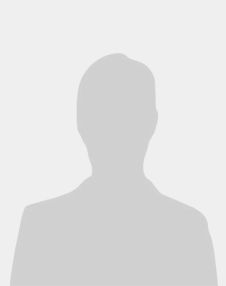 Studio:
Conscious circular breathing is a powerful practice that helps us to get out of our minds and remember our Essence. It has the capacity to unlock energies within the body, release the me-story, give a boost to the immune system, and helps us to become free from long hold tensions and stress. In this class we will do a short movement practice, a few rounds of circular breathing, followed by a partly guided meditation. Who or what are you beyond your story..? Our essence Here & Now that we may experience as a deeply fulfilled Emptiness or Space in which everything is allowed to be. Truly coming home to our inmost Self.
Contra indications:
The Breathwork & Meditation class is not recommended if you have (had) epilepsy or a history of psychosis. If you are pregnant, or you have high blood pressure or high eye pressure, inform the teacher before the start of the class. These are not contraindications but we will give you other instructions so that it suits your circumstances.
Online livestream yogaclass. To reserve your spot, go to 'memberships' and purchase an unlimited week or month subcription. Now you are ready to reserve your favorite livestream class with 'class reservation'. A single livestream class can be bought right here in the schedule.
All set? View your upcoming classes at 'online lessons'. 15 minutes before your class starts, you will see a button 'start online meeting' at this page. The video will be broadcasted on De Nieuwe Yogaschool youtube channel. After making a reservation, this class will be available to you for 48 hours. Enjoy it whenever it suits your schedule best!